YA-MAN Won a "Craftsmanship" Category Prize at "JAXURY AWARD 2023", an Award Given to the World-Famous Japanese Brands
YA-MAN LTD. (CEO: Kimiyo Yamazaki, head quarter: Koto-ku, Tokyo) won a "Craftsmanship" category prize at "JAXURY AWARD 2023", an award given to the world-famous Japanese brands.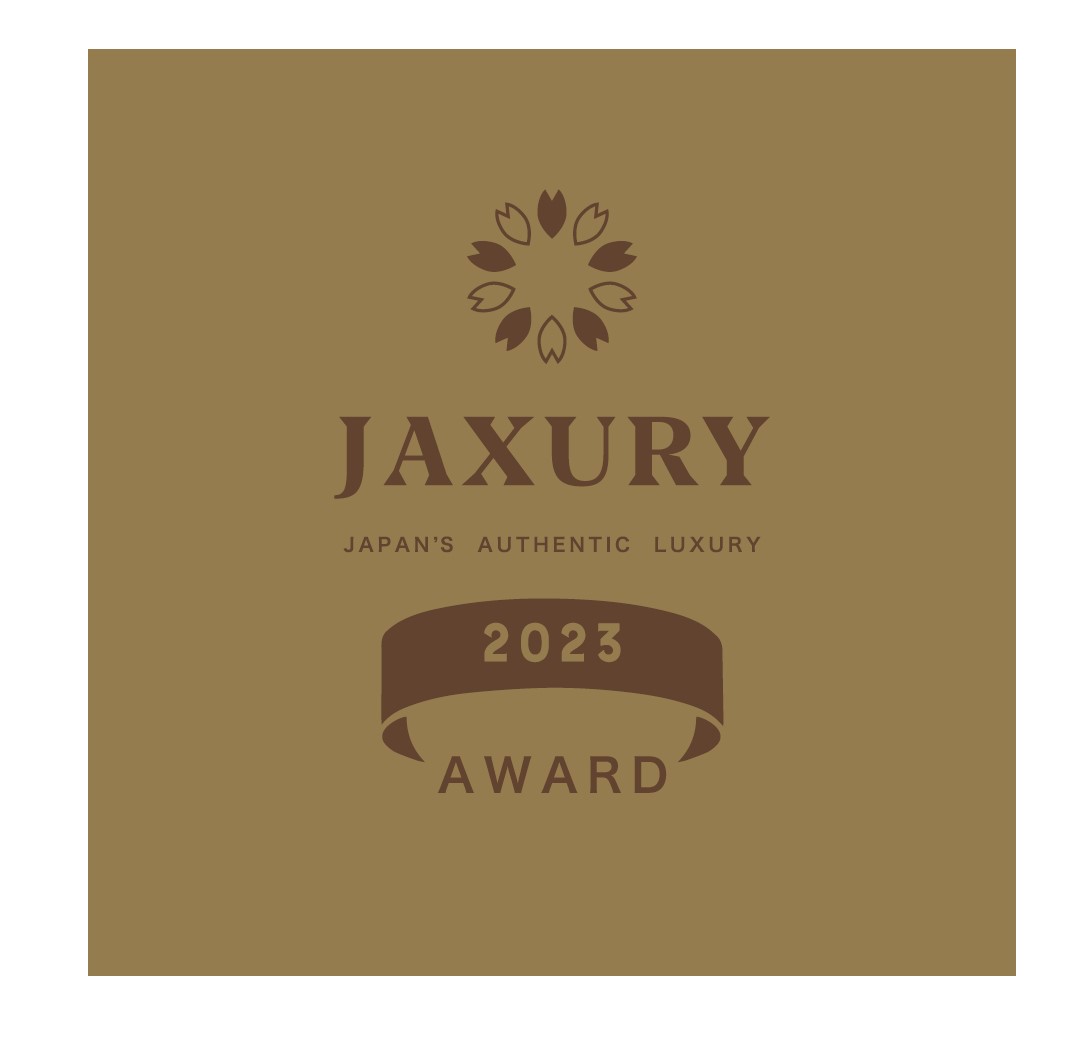 The "JAXURY AWARD" is a selection of world-class Japanese brand masterpieces chosen by a "JAXURY Committee" every year, which consists of representatives from industry, academia and media.
10 category awards of products and services representing the perspectives that make up and realize "Authentic Luxury" (= Luxury that feels "genuinely true"):"craftsmanship", "sensitivity", "trust", "originality", "uniqueness", "beauty", "down -to-earth quality," "myth/history," "fortune/luck" and "altruism" are selected from diverse genres of companies and brands. This project is supported by the Agency for Cultural Affairs, Government of Japan.
The "Craftsmanship" category prize, which YA-MAN has received, is given to those brands which manufacturers and service providers sincerely pursue "goods that producers truly think that are good" and materialize their beliefs and deliver their creative outputs to the world. Our spirit of manufacturing, a pursuit of the essence, a unique originality and an ever-evolving research and development were evaluated as a "digital luxury".
YA-MAN Co., Ltd. was founded in 1978 and has hubs in Japan and the United States to develop semiconductor-related businesses. Japan's first (*) body fat scale was developed by YA-MAN based on the "measurement" technology in the field of precision electronic equipment. This new technology of "measuring the body fat", which now is a popular notion, has changed the definition of obesity. Based on this foundation of technology development, we continue to move forward in pursuit of innovative beauty, with the motto of creating unique value in uncharted territory, from commercial to home beauty-care equipment. The total number of patents acquired has reached 308 (*2). We focused on product development that changes the fundamental concept of beauty-care routine, including the wearable EMS facial device "Medilift" series that allows hands-free facial muscle care, and the first (* 3) facial beauty device combined dryer "Lift Dryer" which does not just dry your hair. We celebrate our 45th anniversary this year.
YA-MAN will continue striving to develop leading edge products to bring further paradigm shift to beauty routines of customers, with our advanced technologies and innovative ideas. YA-MAN will keep on committing to its corporate slogan 'a new beautiful (setting a new standard of beauty).'
■About JAXURY AWARD
"JAXURY" is an abbreviation for "Japan's Authentic Luxury", and represents a new sense of values ​​that combines Authentic Luxury (=genuine luxury and comfort) with the addition of "made in Japan". Born as a comprehensive project of "academia, industry and media", the "JAXURY Committee" was established with members who resonated with the concept of delivering" impressive experiences of Japan" that are required in the new era to the world.
A total of 9 people are named as the board members, including Mr. Kundo Koyama (radio and television script writer/screen-writer), Professor Takashi Maeno (Graduate School of System Design and Management, Keio University) and Ms. Kaoru Saito (beauty journalist).
This project, which selects organizations that carry out excellent branding from all genres, selects category awards based on the "10 perspectives" to determine the genuine brands. These 10 categories are "craftsmanship", "sensitivity", "trust", "originality", "uniqueness", "beauty", "down -to-earth quality," "myth/history," "fortune/luck" and "altruism". 2023 is their third year.
*1 In a method of bioelectrical impedance analysis.
*2 The cumulative total number of patents acquired as the end of April 2022.
*3 The first hair dryer with a facial care mode in YA-MAN's history.